Relocation, relocation, relocation
Moving to a new location can be an opportunity to extend your horizons, travel and make new friends at the same time as you further your career. DRIVE asked Enterprise women to share their stories of how relocation became integral to their career progression.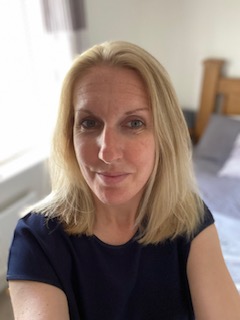 "It was now or never" - Elizabeth Bagenal, Accounting Manager
"I started with Enterprise on a six-month maternity leave contract in 2002 as an accounts receivable co-ordinator," Elizabeth said, "and I remained in an area account role until 2006 when I applied to be an accounting supervisor – when I was eight months pregnant when. I got the role and left for maternity leave straight away.
"Then the opportunity came up to work for Flex-E-Rent as Accounting Manager.
"Nobody thought I would relocate as I have spent 17 years in Wales, and I have family there who also supported me with childcare. My manager encouraged me to apply, and the children were at an age when I could step up. It was now or never, and I got really excited about the role.
"My husband was very supportive of the promotion even though it meant moving to Shrewsbury. He's a lorry driver so there are lots of roles available everywhere.
"We moved two months before the pandemic and the children had just started their new schools when we suddenly faced home schooling. The pandemic made us a much closer unit because we didn't have everyone else around us.
"While I'm working for the same company it's in a very different environment and I had spent 17 years in one place. Moving isn't always right for everyone and for their personal situation, it is about the right time and right opportunity, which Enterprise Flex-E-Rent was for me.
"Enterprise has been very supportive throughout the relocation. If you make that commitment to Enterprise, Enterprise will commit back to you, and I could not fault the ease of the move, financial support and guidance given.
"The move and promotion have posed lots of challenges and overall has been very exciting. It's an opportunity that doesn't come round all the time. I am working for the same company, but Flex-E-Rent is a completely different type of business, and I am still learning after 17 years with Enterprise.
"It's been a good experience and although it's been only a few years into this move I would consider it again.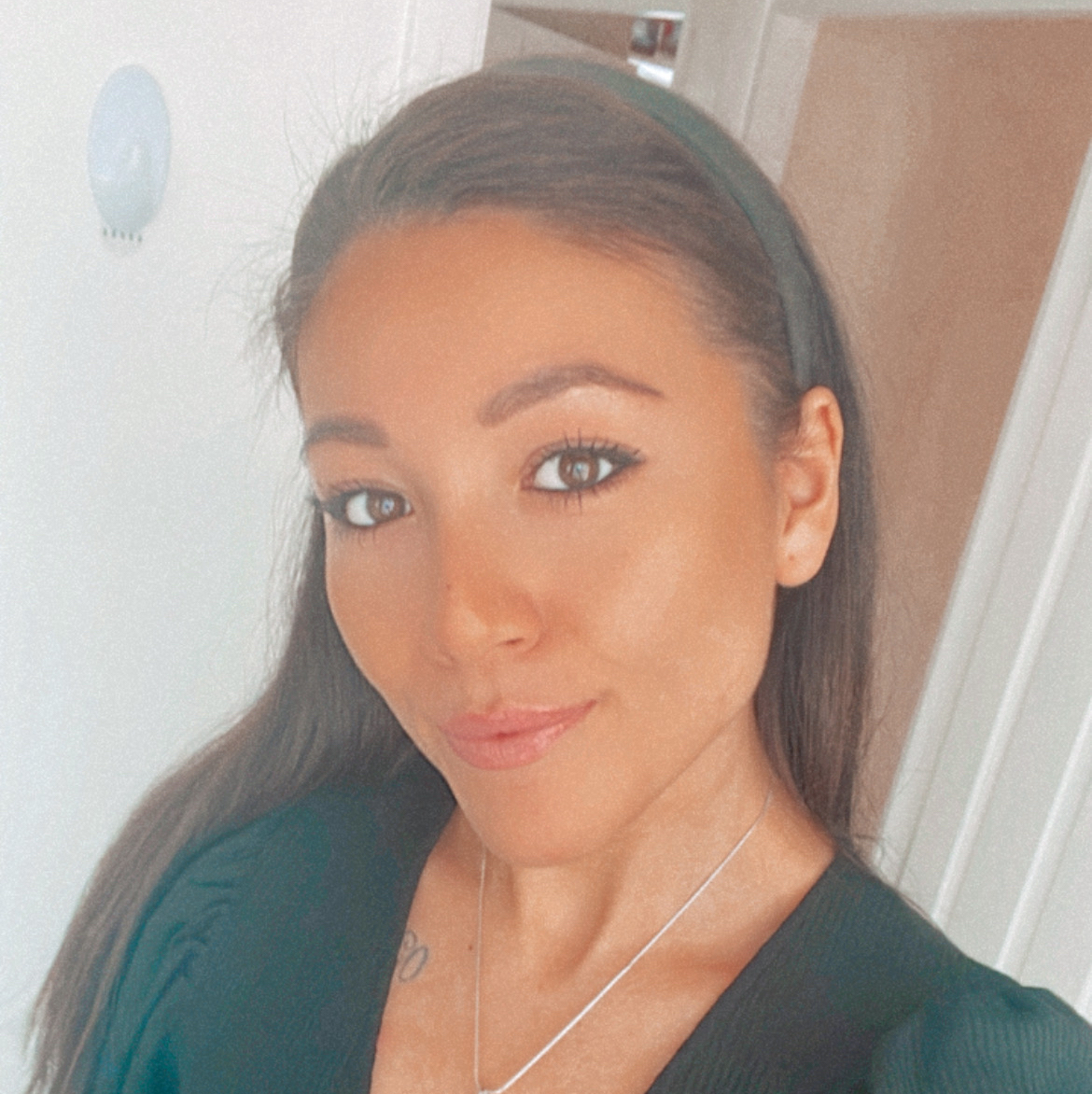 "You move to get a better understanding of the business" - Emma Higbee, Area Manager
"I relocated from London to Norwich after being promoted in December 2021, which was a massive move," Emma Higbee told DRIVE. "I went into temporary accommodation before I chose on the area I really wanted. My grandparents had retired to Norfolk, and I always went there for holidays, so it felt like a great choice.
"Everyone has been really welcoming. I live in Norwich which is a fun busy city which. I started my Enterprise career in Brighton before being promoted to Assistant Manager in Worthing. I was then promoted to Horsham as a Branch Manager, then Crawley where I had my first move, and I could afford to buy a property there. Then I moved to a superstore – the Epsom branch – to help me get promoted to Area Manager.
"I knew I would have to relocate to Norfolk when the position became available, and that it would be a huge move. I rented out my property and moved into my mum's house until I could find somewhere to live.
I did have a moment of slight homesick after the first few busy weeks and I had to remember how important this move is for my career.
"I am now renting in Norwich city centre in a cool flat with a gym included in the lower ground floor. It's fun for my home friends as they have a place to visit at weekends and I am working through a list of recommended restaurants.
"I have begun to love Norwich and it's a great fun town. The Lanes are so lovely with the rows of shops, and the Cathedral is beautiful. I am near some fantastic beaches which I can't wait to explore more this summer.
"My team have been very welcoming, and we are working towards great goals. I am enjoying seeing my employees become engaged in their business. I remind myself to celebrate the small wins. My management team and I are working towards a great future.
"We know how important flexibility is and you move to get a better understanding of the business. I reached out to others who had relocated to get their views as some of my home friends had relocated for their companies too. Their advice helped me take this role which has been great and well worth it.
"Nothing ventured, nothing gained" - Ralitsa Declemente Sandys, Financial Controller
"You've got to take a risk if you want to have a big reward," explained Ralitsa, "and Enterprise rewards you well when you relocate, from a personal experience and career development standpoint.
"I joined Enterprise as an Accounting Coordinator in 2010 and had various promotions before I was promoted to Assistant Financial Controller in 2017, which required a move to Scotland.
"Relocating within Enterprise is very different to picking up your life and going somewhere completely unknown. It's the support network that makes it easy. It is a great resource because so many of your colleagues have been in the same situation and are eager to lend a helping hand. Everyone wants you to be successful and that's a great feeling.
"I found out that I was pregnant the day of my interview for the job in Scotland. I was born in Bulgaria and went to university in the US. I had moved many times and moving wasn't an issue for me. But this time I was pregnant for the first time which put more pressure on the situation.
"My husband is from Eastbourne and the furthest he had been from home was London. We were nervous. We had planned all of this. We just hadn't planned for it come so quickly and all at once.
"Thankfully Enterprise has so much relocation support helping you with logistics, though I still had nerves about settling in and becoming a part of a team in a different country within the UK.
"My little boy was born in Stirling, and I had my maternity leave in Scotland. It was a really good experience, and I was able to achieve everything I wanted to.
"Less than two years later, I had another promotion opportunity and became Financial Controller in the Southwest of England. We again followed the opportunity and we started another exiting family adventure.
"Things changed quickly when Covid happened as we adapted to lockdown trading conditions. I was really enjoying my role and being so close to family and friends.
"Then I found myself facing a new opportunity again: to return to Scotland this time as Financial Controller.
"We had moved three times in three years, but as a family we felt we had done the right thing every time. I kept an open mind about each opportunity and focused on how I could make the most of it.
"Having my family's support and trust along the way has been a very important part of making this journey enjoyable. Equally, the network of our incredible Enterprise men and women have made my experience rewarding and fun through all my moves. From London to Scotland to Southampton and back around, it's has always been our amazing people that have made each place feel like home."