Meet the Area Managers
The past few months have seen seven Level III female area manager promotions within the UK alone. This is an incredible achievement and a testament to Enterprise's commitment to investing in employee careers, in particular to ensure better gender balance and inclusivity.
Jill Cash, U3
Jill started her career in October 2011 as a management trainee in U2. She was very quickly promoted to assistant manager after only 10 months with the company and became branch manager shortly thereafter. During this time, she successfully managed several branches before being promoted into a sales role and becoming responsible for targeting new corporate and replacement business over two different areas in the south of the group. After 12 months in a sales role she successfully applied to become an area manager in U3, where she has been operating for approximately seven months.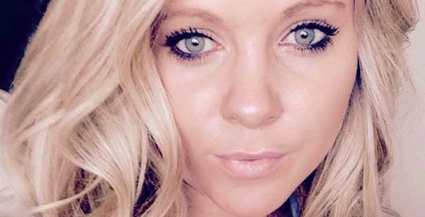 Keep communication open, simple and consistent. Treat your customers like you would your family.
Jessica Burdett, U4
Jessica is responsible for branches across Peterborough, Kings Lynn and parts of Lincolnshire. She says flexibility and a willingness to relocate are vital for anyone wanting to grasp the best possible opportunities that are available during an Enterprise career. She has relocated twice herself and believes this has been instrumental in her career success to date. During her time at Enterprise, in every role, location and situation, Jessica said that it has been the people and her team that have made her love her job the most.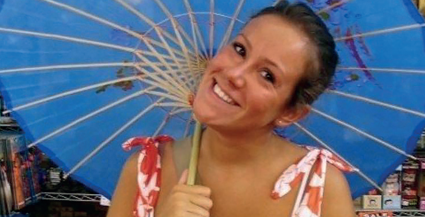 Keep the plan simple and consistent, and make sure that everyone knows and follows it. Always put what is best for the customer over what is best for yourself.
Employee excellence should drive every area of the business. Customers are more likely to remember excellent employees. When all employees are engaged and having fun, customers will always leave happy. Get the basics right 100% of the time. Be on time for customers, have vehicle options available for them and thank them for their business.
The stories of these female leaders show that drive and ambition have been fundamental to their success so far. Being flexible and willing to relocate for the best opportunities will ensure that employees are always able to reach their full potential.
Build a team of engaged people who are committed to delivering exceptional customer service. Finally, believe in yourself and be aware of what you are capable of. This is essential to the future of female leadership within Enterprise.