Celebrating IWD 2022 around Enterprise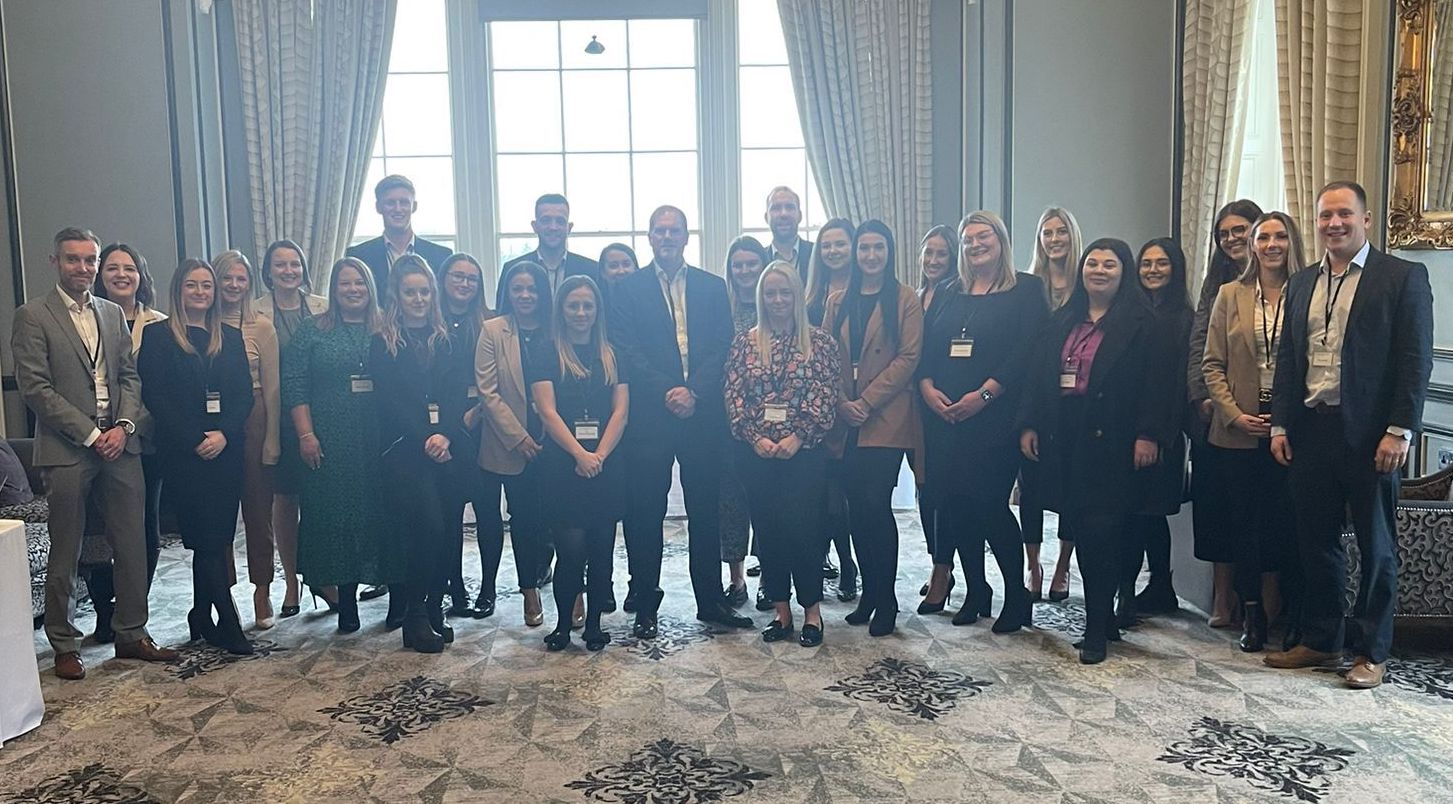 Northeast
Over 30 female branch and area managers attended an IWD afternoon tea, bringing the group together to create networking opportunities and encourage discussion on how we can work together to break biases. The group were invited to tackle important and difficult questions. What is the benefit of having a balanced workforce and what steps can we do to get there? How will you act as a role model for females in your team? How can Enterprise retain talented females as they progress through their career?'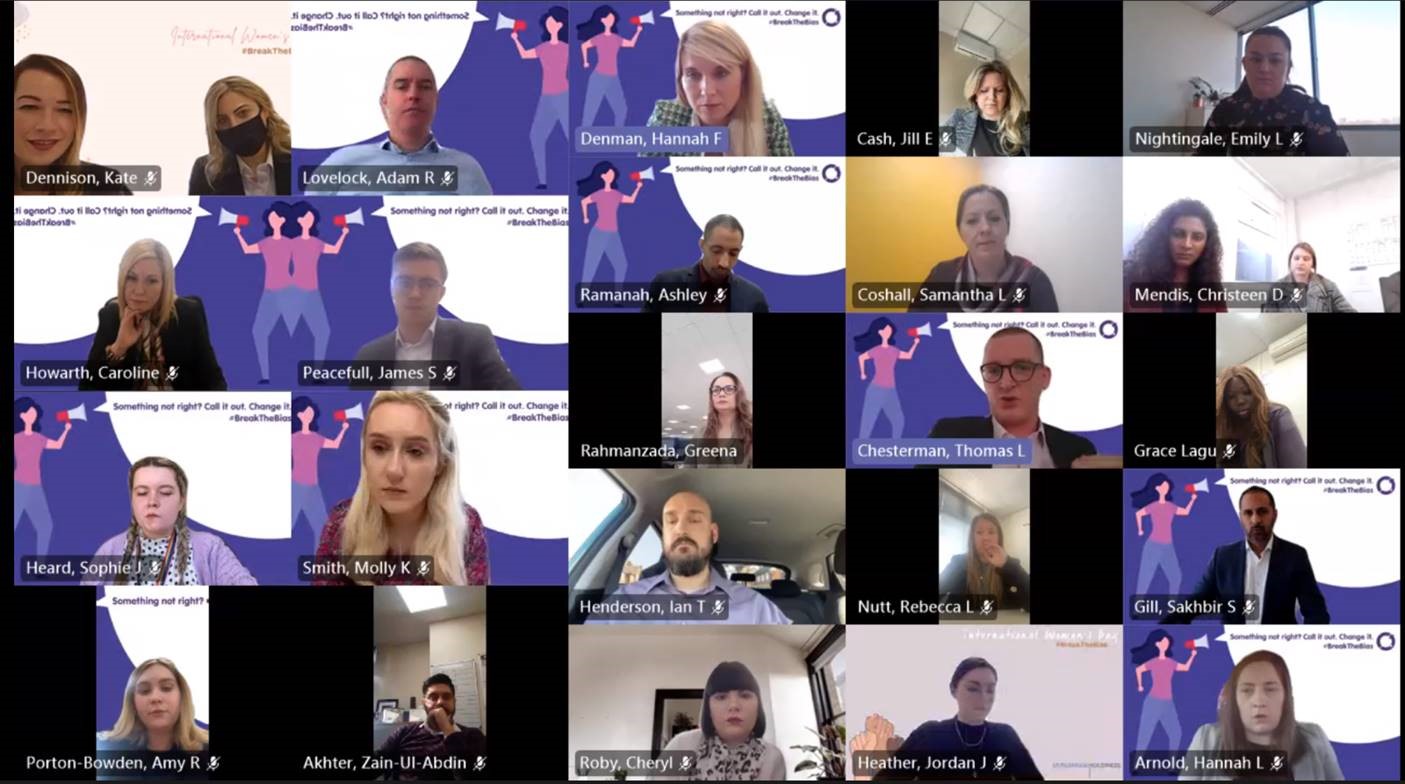 Southeast
The regional Women in Leadership committee which comprises Hannah Denman, Tom Chesterman, Amy Porten-Bowden and Sophie Heard organised a TEAMS event for Level II women.
One on one conversations were held with each attendee ahead of the event to discuss which #BreakTheBias topics they wanted to discuss at the 8th March event.
On the day, General Manager Sak Gil and Adam Lovelock, VP of Operations at the time, shared their thoughts on what makes IWD so important day for them. Videos were shared to expand on the topic of breaking the bias before a discussion on the feedback from each attendee ahead of the event.
Southwest
Eighty managers, including colleagues from Enterprise Flex-E-Rent, attended a virtual International Women's Day celebration.
Kate Wigglesworth, chair of the Southwest Women in Leadership Inclusion Network, spoke to women across the group for feedback on what they wanted to discuss on the day and to ensure the content aligned with their expectations and aspirations.

Every branch set the tone for the day by hosting a morning meeting on the importance of International Women's Day. Attendees also had the opportunity to network while attending sessions and workshops on topics such as 'Building Confidence in the External Marketplace', 'Raising Your Profile & Selling Your Strengths', and 'Mastering Direct Conversations'. The day was closed with a panel discussion featuring guests from different parts of the business.
Alongside, profiles of top female performers were shared with colleagues, and profiles of female alumni who went to local universities were shared with those universities. A raft of networking evenings then served as a follow up to the virtual conference with over 140 people attending.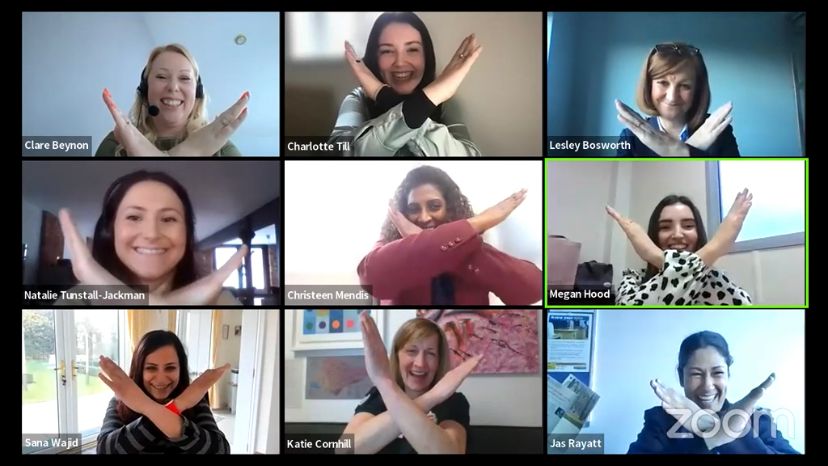 Talent Acquisition

Students had the opportunity to hear from women from diverse industries such as IT, Engineering, Law, Public Sector and Automotive as part of a #BreakTheBias event hosted by the Talent Acquisition team. The goal was to raise confidence levels and aspirations of students who would be transitioning into the workplace. This event was live streamed on all social channels with fantastic engagement.
If you are interested in a career with Enterprise, please visit our recruitment website at careers.enterprise.co.uk