Achieving by committee
Enterprise's national and regional diversity committees are key to ensuring effective action across the whole business, as well as highlighting and celebrating outstanding achievement. Who are they – and what do they do? Sarah Knight reports.
BAME
The BAME (Black, Asian and Minority Ethnic) committee raises awareness of race and religion and how it impacts our workforce by supporting cultural differences between employees to help build a more inclusive work environment for all. It is an advocate for the value of having more BAME employees in our business, especially to the senior team at UK99 and at EBS. It assists HR in maintaining communications of BAME affairs internally as well as to the community at large.
Achievements include a BAME forum for EU99 and EBS employees. This was so well attended that it had to run to a second session as the first one was overbooked. Feedback following the event showed that 50% of attendees have already been promoted or joined a career development programme, 57% of attendees applied for a new role and 87.5% of attendees who applied for a promotion were successful.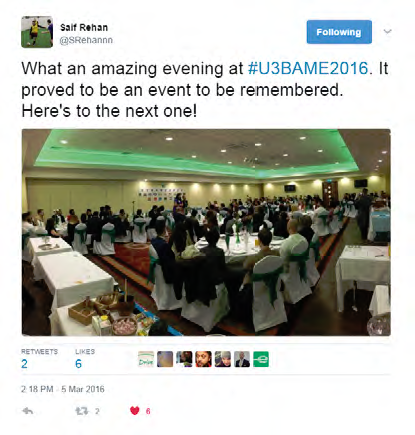 For more information about the Enterprise BAME committee contact Monica Fowler monica.c.fowler@ehi.com
Charity
The charity committee aims to "strengthen our communities one neighbourhood at a time" by creating a platform in which our employees can focus on positively contributing to local community and charitable causes. This in turn provides personal development opportunities both to employees and to the committee members which helps develop new skills, confidence and provide networking opportunities that create an empowered workforce and a fun and friendly place to work where teamwork rules.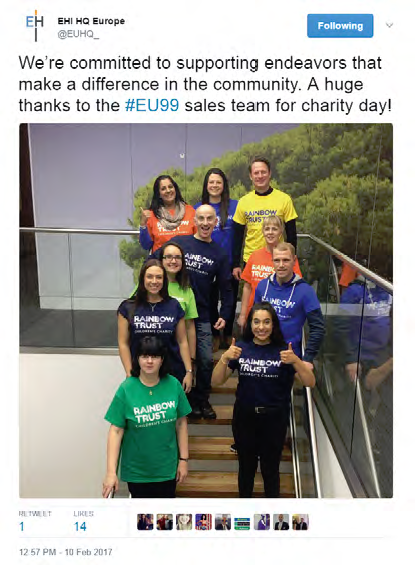 For more information contact Ed Spitzer Edward.W.Spitzer@ehi.com
D/CFFG
The Diversity, Career and Family Focus Group's aim is to ensure Enterprise has a balanced and supportive work environment where employees can be themselves and succeed. They do this by promoting diversity and inclusion in our workplace. The committee is made up of 30 people with varying backgrounds split over various strands of diversity. Having this balance provides different perspectives to discussions and initiatives.
Recently, the committee hosted the third internal career fair at EU99. This was an opportunity for all aspects of the business to present what their team does. These events often empower employees who attend to achieve their goals and change their career direction.
Externally, the committee has built strong relationships with local colleges and schools that focus on students with special educational needs and continues to support them on an on-going basis.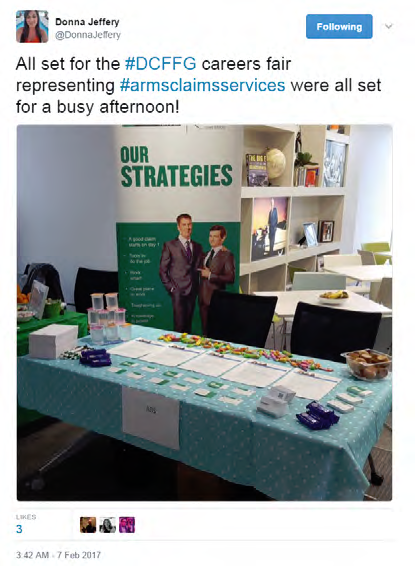 For more information contact Chris Hall Christopher. Hall@ehi.com
Contact your group HR team for more information about group committees.