Looking After Your Mental Health As We Continue to Work from Home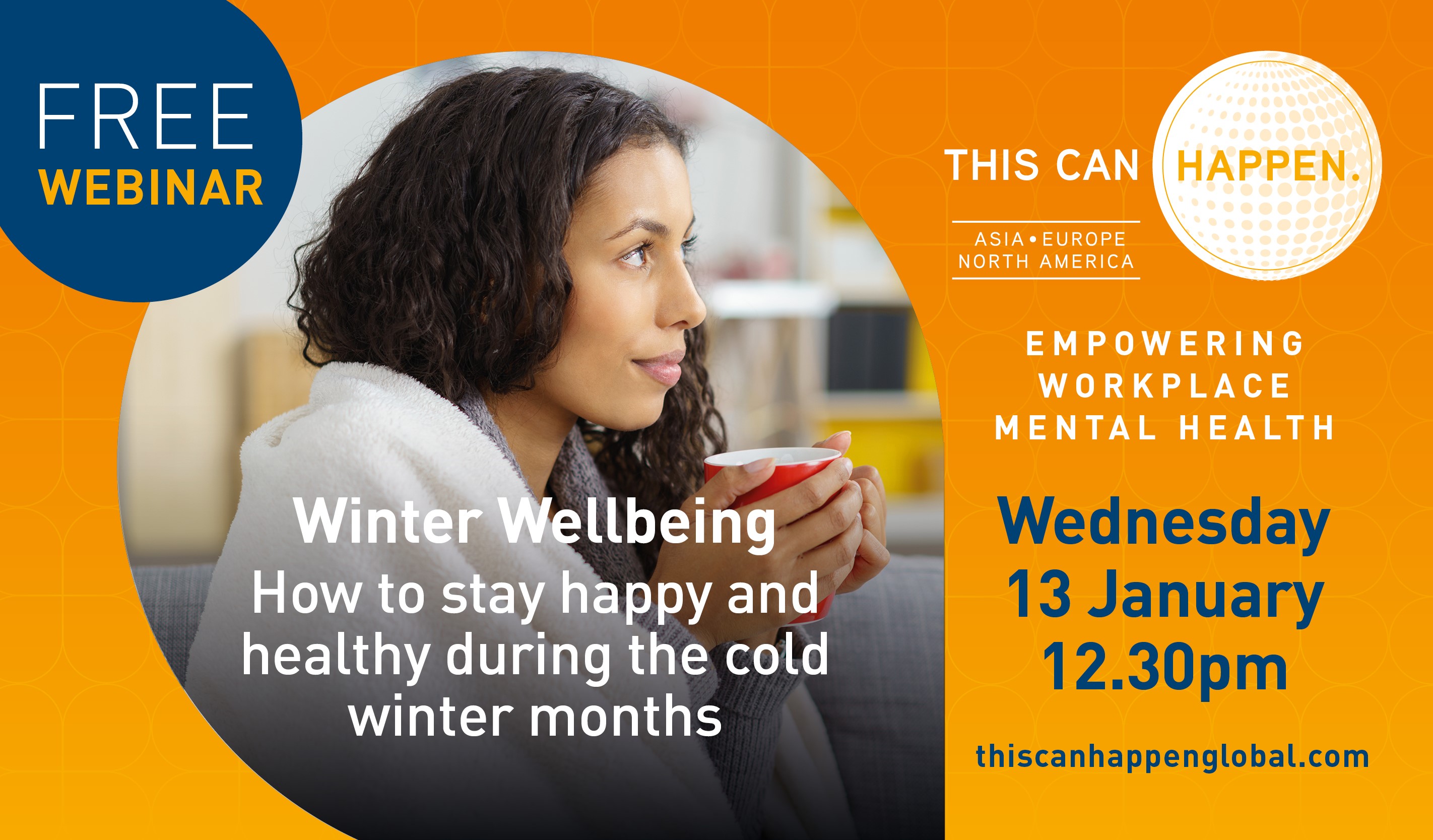 We are inviting all Enterprise employees to attend This Can Happen webinar on 'Winter Wellbeing' on 13th January 2021.  If you are not able to attend on the day, registering will enable you to be sent the recording link.
Click on the link below to register:
This talk will offer simple evidence-based life hacks that will make working from home over the winter months healthier, happier and more productive.
The speaker, Dr Judith Mohring, has been a psychiatrist for 20 years and has practiced everywhere from Holloway Prison to Harley Street. She brings experience across all areas of mental health and has trained as a coach, therapist and medical doctor, and has an active private practice.
This Can Happen was founded by Zoe Sinclair and Jonny Benjamin MBE,  to inspire mental health advocates who have taken the next step to convert awareness into action and make prevention a top priority for businesses across the UK.