The value of the BITC BAME cross-organisational mentoring circles
"I joined Enterprise as an intern in PR and Corporate Communications in July 2019 and was one of 10 Enterprise employees that took part in the Cross Organisational Mentoring Circles (COMC) programme organised by Business in the Community (BITC).
"This unique initiative brings together peer level mentees from BAME backgrounds across different organisations and sectors, to maximise their full potential and to facilitate career progression.
"Each circle runs over a six-month period and operates under the guidance of a senior level mentor from another participating organisation. Najeeb Khan, Head of Mobility Manufacturer, Assistance and Dealership, served as a lead mentor for Enterprise."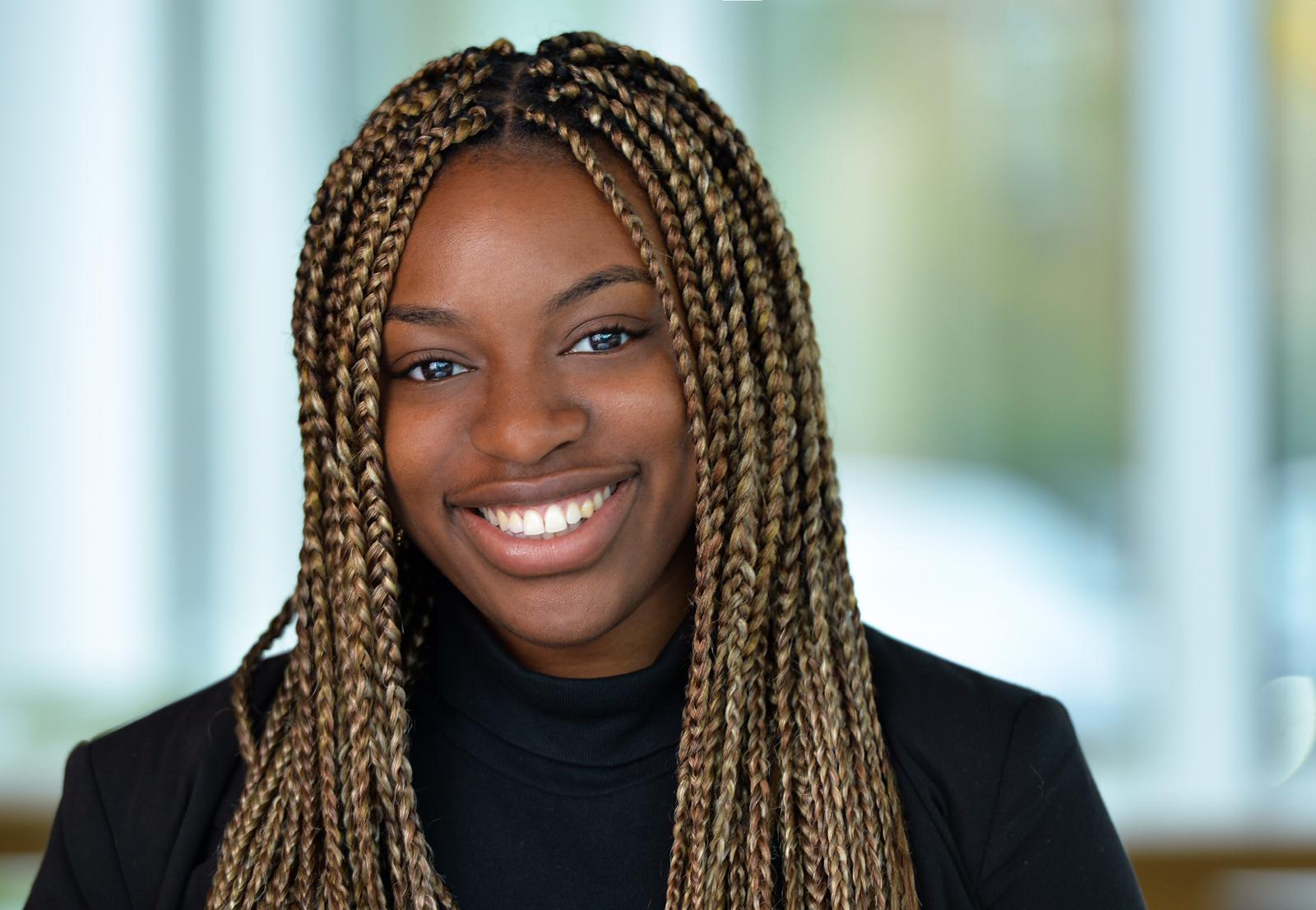 "Research conducted by BITC showed that BAME people are under-represented at every management level in the workplace in the UK today.
"One in eight of the working-age population is from a BAME background, yet only one in 10 are in the workplace and only one in 16 senior management positions are held by an ethnic minority.
"This represents an underutilisation of talent and expertise.
"Mentoring has been shown to unlock talent and enable individuals to rise up the career ladder. BITC's mentoring circles aim to create a diverse representation in the workplace, address barriers to entry and to drive focus to those most in need of support.
"As a Race Champion Partner of BITC Enterprise joined the COMC programme to further demonstrate its ongoing commitment to equality.
"Enterprise focuses on developing current employees and attracting the best talent as part of its business goals.
"The company recognises the importance that diversity plays in individual performance and business success. This makes Enterprise a great place for employees to thrive. 'Our doors are open' highlights the company's commitment to diversity and inclusion by reaching people of all backgrounds."
"I have grown personally and professionally, enhancing skills such as problem solving, decision making, networking and communication"
"I found the mentoring programme to be greatly beneficial. It gave me the opportunity to learn and take full advantage of the guidance from experienced role models, as well as having access to a peer support group with similar aspirations.
"I have grown personally and professionally, enhancing skills such as problem solving, decision making, networking and communication. Discussing topical issues with like-minded individuals, I have been able to learn from the personal experiences of others in a confidential and supportive atmosphere.
"Through this cross-organisational element I gained a fresh perspective and insight into different organisations and their cultures. Comparing life at other companies with my Enterprise experience has made me appreciate the development opportunities at Enterprise even more.
"Ultimately, this programme has been the perfect way for me to get more out of my placement and make my experience at Enterprise more enriching and rewarding."