Getting to know...Paul McCorkell
DRIVE interviewed Paul McCorkell to talk about his Enterprise career, what he would sing at a karaoke night and his love of skiing and hiking.
"the people everywhere are so much fun and really make you feel like part of the team"
Who is your hero?
Definitely my mum. She raised six children on her own after my dad unfortunately passed away when I was very young. We became a really close family as a result. I have 10 nieces and nephews and my mum remains at the very heart of it.
If you could live anywhere, where would it be?
Growing up in Scotland I love the mountains and the outdoors, so I would say somewhere near the Alps because as much as I love Scotland, that part of the world is just another level.
What is your favourite family vacation?
I love North America because there is so much variety, from the excitement of big cities such as Chicago or New York, to the fantastic ski resorts. In fact, my partner Gordon and I got married in Whistler last year which was amazing.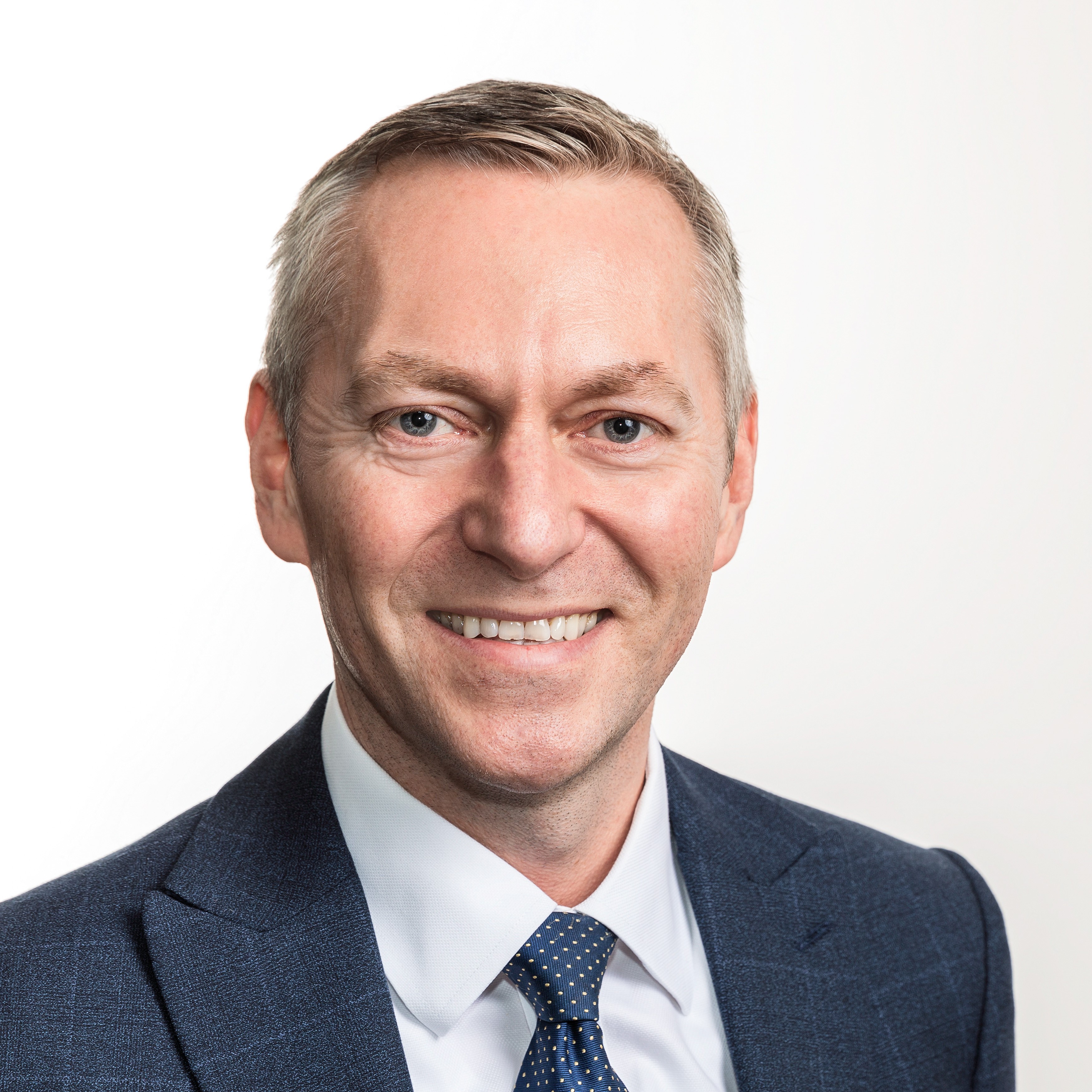 What motivates you to work hard?
I would say the top three things are 1) the sense of responsibility I feel to ensure that I am adding as much value as possible to my direct team, the teams I support and to the company as a whole 2) the desire to continue to progress in my career and 3) because I genuinely love and get a huge sense of achievement out of what I do.
What is your favourite thing about your career?
Without doubt it's the great team of people I work with no matter where I have moved to. I have moved around a fair bit including all over Scotland and Northern Ireland. My last role I worked closely with France, Germany and Spain, and in my current role I work with the UK and Ireland. The one constant is that the people everywhere are so much fun and really make you feel like part of the team from day one.
What did you want to be when you were young?
I really wasn't sure to be honest. I studied marketing and Geography at university so left my options open. Enterprise was still new to the UK 21 years ago when I started so I never knew much about the company. I started on the international Management Training Programme in Kansas City, Missouri. I knew from day one that I had found a company that really recognised and rewarded hard work and performance which fitted perfectly with what I was looking for.
If you could choose to do anything for a day, what would it be?
I think it would be great to fly a plane for a day. I had a couple of lessons years ago as a birthday gift and I think it would be great to actually fly to Europe for example.
What would you sing at a karaoke night?
It would have to be 500 miles by the Proclaimers.
What's your favourite time of the day?
I am definitely more of an early morning person than an afternoon person and I like to take time to prepare and make sure when the working day starts, I'm good to go instead of feeling rushed.