Setting goals and seizing the day
Area Manager Charnelle Taylor talks to DRIVE about the power of networking, setting goals and making the most of every opportunity
"I've worked with some of the best teams, and I have always enjoyed seeing how they develop working with me"
I applied for the Management Training Programme because a friend had applied the year before. I remember thinking how good it sounded. The more that I read about it the more I could see that it was a really good graduate programme.
Even so, when I started as a trainee, I had no idea what I was walking into. No one can really prepare you for your first day at Enterprise.
I got the opportunity to work at a branch that was very local to where I lived in Bury in Manchester, so I lived at home for the first year.
As a woman, I do think it helps to have a woman as a manager at some point in your career. I had a very supportive manager who is now one of my best friends and that really helped my first year.
I was promoted to assistant manager in Bolton, in the North West group, which is one of the largest home city branches in the country. I really enjoyed the role and became branch manager in Wigan a year later, which was a bit more of a commute.
This was one of the hardest transitions. I suddenly became responsible for everything and everyone. I even wondered can I do this?
Working closely as a team and seeing the results and hard numbers is the most important part of the journey. I've worked with some of the best teams, and I have always enjoyed seeing how they develop working with me.
It's as branch manager that you start to realise what you're really good at and what you're interested in.
I started to consider my next step and I had set my mind on working in the risk department. I took every opportunity to interact with them in case an opportunity became available.
My immediate goal was to go back to Bolton as a branch manager. It was so much larger and a seven-day branch so it was a step up and I took it.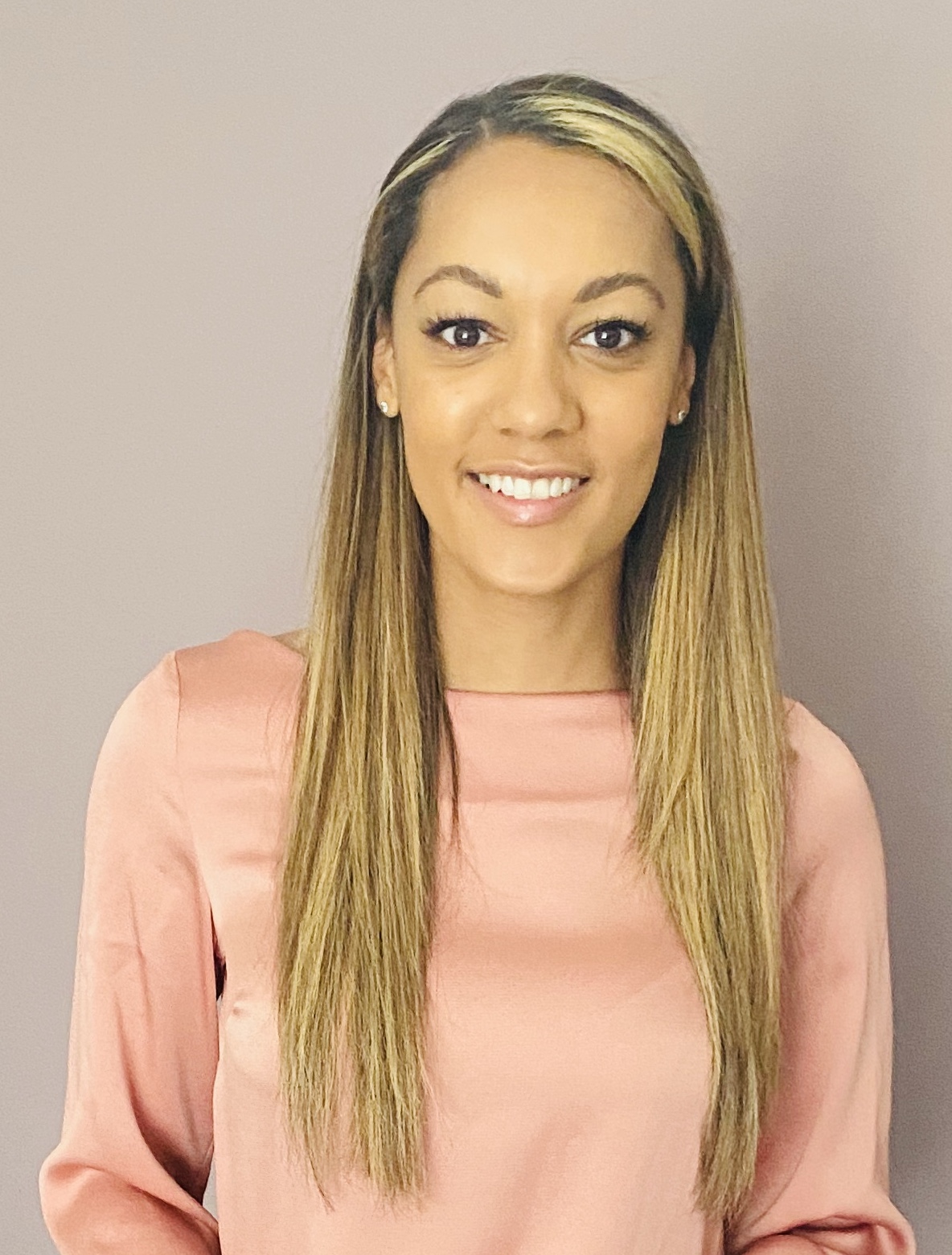 Then I found out that I was pregnant! This was never part of my plan. I worried about telling the team that I was going to need to leave. I thought people would be annoyed. But I told my manager and she was completely relaxed.
I then worried about how I would make it all work when I came back from maternity because I had never seen a woman be at work full time as a branch manager with a child.
I found there were others who had concerns about working full time and having a child. I encouraged people to reach out to me to talk about it.
I would never have imagined that a way forwards would be to be promoted to area manager.
Even though the idea of working in risk still appealed to me, when an area manager position opened in my area, I jumped on it as it is a great step forward.
People were also encouraging me and saying that I would be a very good area manager. As positions don't come up very often, it's important to take the opportunity. I was promoted two weeks after coming back from maternity leave.
Even though I had a 'dream' role, I think it is really important to make the most of the great opportunities that come up and to try different roles that you may not have considered before.
There is always the chance of going back further down the line and you can then start as a more rounded employee and often go in at a higher level.
Right now I'm very focused on being a good area manager and I can't imagine doing anything else.
But at Enterprise everything changes so quickly. You never know when the opportunities come up and it's often when they are least expected so it's important to stay open.
I would advise colleagues to do three things when they're career planning:
Create a support network by reaching out to people that you think could help you. Sometimes women are in a branch with only men, so think about reaching out to someone in another branch or even a different department to connect with other women in your area, doing a similar role or something you're interested in.
Have a career plan and set goals. At the same time, take advantage of the opportunities as they arise because they all form part of developing you as a person. Sometimes even a sideways move into a different branch can help you to grow as a manager and learn new skills.
Think about how your network and contacts can help you build towards your next role. If you want to work in a specialist department, spend time with the teams and learn as much as you can about them so you're ready to take the next step when your dream opportunity comes up.