Meet the women in finance
Caroline Howarth joined Enterprise in 1998 as an accounting assistant trainee and spent 12 years working with Cameron Bentley. Seeing his passion and drive for the business immediately made her want to work for the company and that Enterprise would support her to gain her professional qualifications. She was impressed by the opportunities and personal growth that Enterprise offered.
During her first few weeks she felt very welcomed and soon considered Enterprise to be a second family. She enjoyed her Group's commitment to teamwork and continues to be friends with many of them today.
Caroline passed her exams in 2003 and was promoted a number of times. She had her first child in 2006 and returned on an alternative work arrangement (AWA) of four days a week. She was promoted to financial controller in 2010 and moved her family to take up the position.
In 2012 Caroline applied for a different financial controller position in a different group where she worked for seven years, before taking a further promotion to become financial controller in U1 in 2019.
In her role Caroline faces many challenges each day and has learnt to juggle situations as they arise. She admits she puts too much pressure on herself and has learned that it is ok not to know every answer. She has developed a strong support network that she reaches out to when she needs to and which she sees as paramount to her success.
Her sources career inspiration from a variety of people. Her family gives her the confidence to push herself.  Cameron Bentley was her career mentor and encouraged her to succeed.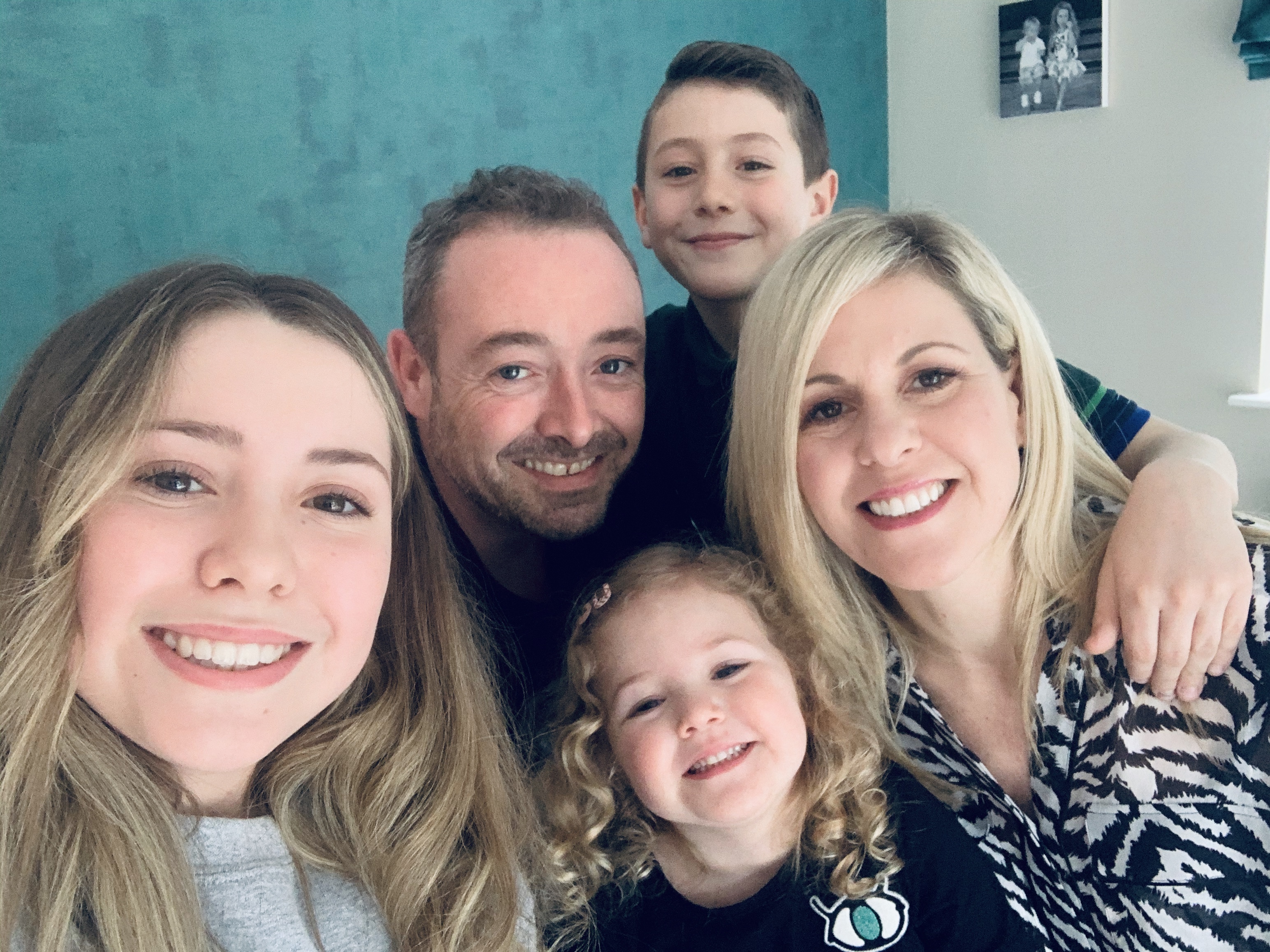 "Ensure you communicate your goals and ambitions and never give up on your dream. Surround yourself with people who can help you achieve your goals, become self-aware and work through obstacles."

Caroline Howarth