How to stop insecurities getting in the way of success
Building resilience was a personal journey. It took self-reflection, time, practice and most importantly, a lot of patience.
When it comes to climbing the professional jungle gym, you will often be held back by your insecurities. Are there gaps for improvement in your work? Or what if you do not have the right experience or knowledge for a task?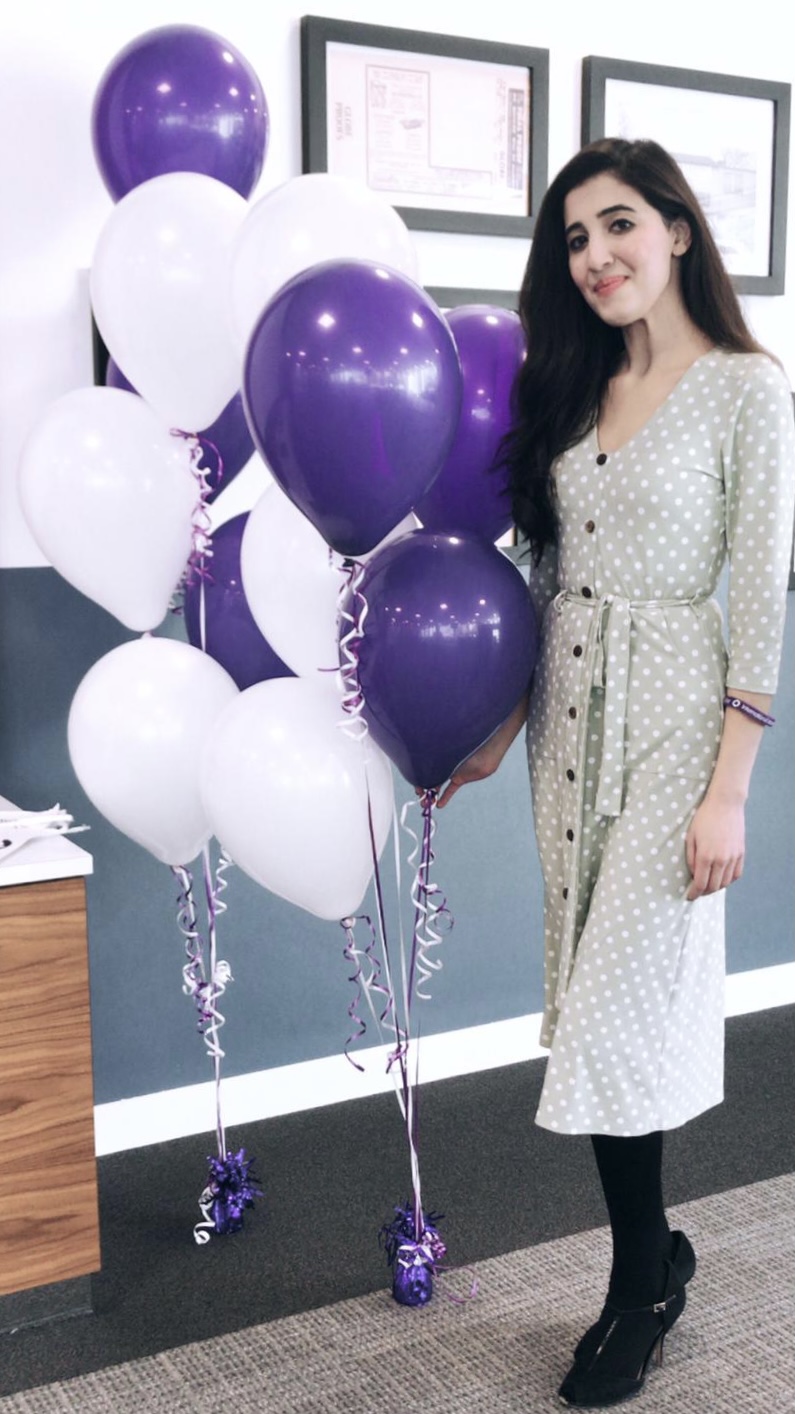 These are important questions. The number one reason people shy away from raising these is the fear of rejection or of not being good. No one likes to hear 'no' for an answer. As a result, we avoid asking the questions altogether.
I was lucky to have been raised in a culture where asking questions was neither seen as a sign of weakness or lack of intelligence. Or a sign of being stubborn or high maintenance.
I learnt to challenge myself to raise my resilience. I sought opportunities which challenged me to think and act outside the box. I encouraged myself to be in situations that lay outside my comfort zone.
At the same time, I was always very aware of my anxieties. I never liked talking about them. I was nervous talking about myself and my 'struggles'. Making them known to others was nerve-wrecking.
"Resilience is all about bouncing back – not once, not twice, but time and time again"
If you suffer from severe social anxiety, like me, you know what it feels like to become very self-aware in front of others. Anxiety becomes a magnifying glass, and it magnifies all your shortcomings.
When I was presenting in front of others, I had to coach my mind to find the silver lining. I used phrases like "this is tough, but I will get through it" as a mantra. Or how our CEO Chrissy Taylor would put it: "#YouGotThis".
I felt incompetent and questioned my motivation, especially when I had dips, detours, and ran into dead ends that derailed my confidence.
But I never apologised for asking a question or for putting myself forward when opportunities rose.
My key lesson learned was to focus on personal development and what I can do to manage the situation.
I learned that drawing comparisons to others and their circumstances only created more negative feelings.
Watching my colleagues rise through the ranks, I questioned if I was wasting my time and effort especially when I was not successful in internal interviews.
The truth is, I was not wasting my time. I was preparing myself for the right moment. I had not succeeded yet, and that's why I thrive today.
The support I received from my colleagues has made a huge positive different to my career timeline.
My manager helped me to outline a potential career path and to visualise my future at the company. He identified specific milestones and encouraged mentoring and job shadowing.
My mentors and allies taught me the value of building a strong personal brand and motivated me to keep going.
Their allyship led me to be involved in initiatives such as BOSS Group and Business in the Community Mentoring Circle that helped me to learn so much about myself. These opportunities gave me a new perspective, and the confidence to try.
Beyond my specific job role, my involvement with the DRIVE editorial board and the Race, Religion and Equity (RRE) Committee allowed me to put my academic background in Journalism, Media, and Culture to good use while allowing me to promote Diversity, Inclusion and Equity at Enterprise.
With this support, I realised that, while there will always be countless barriers, not least myself, questioning my competencies, the only way to get through is by believing that I can, and that I will.
"Anxiety becomes a magnifying glass, and it magnifies all your shortcomings"
Resilience is all about bouncing back – not once, not twice, but time and time again. The support I have received to try new experiences gave me the motivation to keep going.
Which brought me to presenting at the General Session in front of all my colleagues and most senior people in the business.
As someone who avoided speaking in public, this was a testimony that I have grown immensely from my experiences.
I now take an active role in sponsoring young talent by providing them with access to networks, bringing their achievements to the attention of senior level managers and recommend them for key projects.
Feeling frustration or being stuck in a limbo can be turned into opportunities, for myself and for others.