12 years in the top 50
Enterprise has been named on The Times' Top 50 Employers for Women list for the twelfth year in a row – in fact, since 2005 when the list was devised.
Inclusion on this list is prestigious and brings a high level of attention to the business. It is a huge achievement and a credit to our continuing effort to ensure Enterprise remains diverse and inclusive.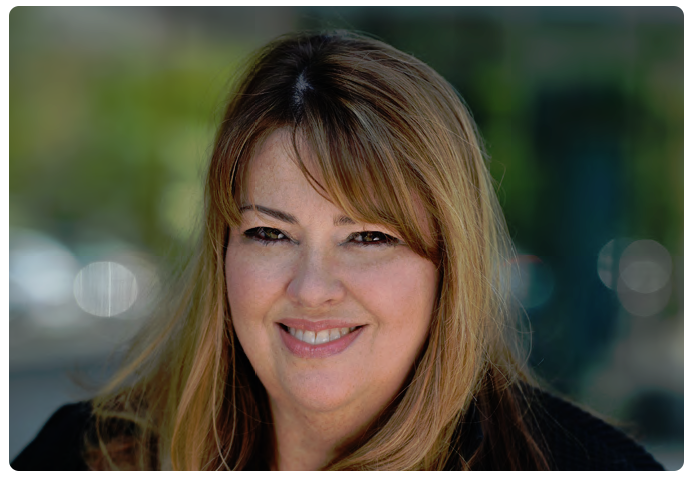 But does it have a wider value? UK HR Director Leigh Lafever-Ayer, who is responsible for the company's annual award submission, sees recognition as essential to improvement.
"There are things that we do that are really powerful that we just don't think about," she says. For Enterprise, it's just everyday ordinary things that we do. One example is phased hours for mothers coming back to work after maternity leave. Hardly any companies are doing that."
The Times Top 50 helps Enterprise to benchmark strengths and opportunities and to devise strategies for improving. "We don't enter awards just to win awards. We look at awards that will be really important to our employees. We've had opportunities to learn from other organisations on the list and other organisations also learn from us."
Since 2005, Enterprise has stayed at the forefront of diversity in the UK through several initiatives. Gender diversity forums and women in leadership meetings ensure discussion thrives across the business. Drive magazine helps employees communicate and learn more about working with and managing women in the business. The annual In Pursuit of Excellence events allow us to share best practices with customers.
According to Leigh, customers and other businesses now regularly approach Enterprise to talk about diversity.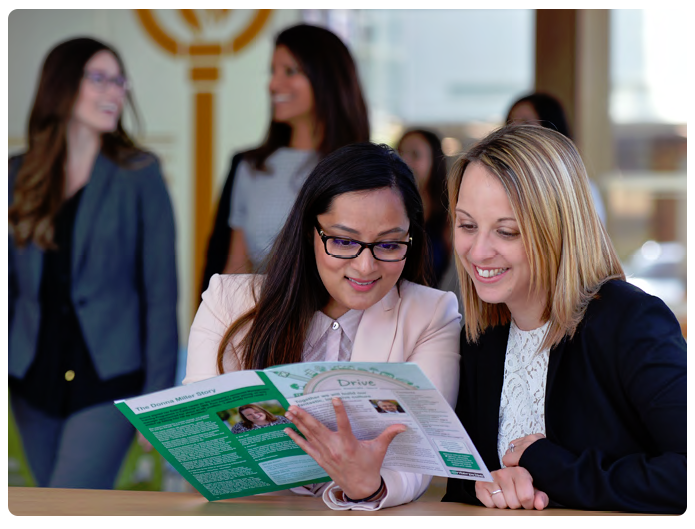 "We leverage this recognition by sharing. We're willing to share with our customers. We open our doors. This year alone we've presented our diversity strategy and practices to several businesses. We're having oneon- one meetings about diversity that enhance the relationship with the customers we're doing business with today. We talk about all diversity, though sometimes people will ask 'what are you doing for women?'"
Recognition as a Times Top 50 Employer for Women has enormous resonance on campus.
Enterprise hosts many university recruitment events for career services leaders and will involve employees from all levels, including interns and more junior managers, many of whom have recently graduated from those universities to talk about the company's diversity.
"Often we hear them say "I knew it was a Times Top 50 company" when they talk about us and that reinforces why we continue to do this. It's a great touch point for graduates to research and learn more about the company."
While the listing is headlined as being about women, the recognition is meaningful to all employees. "Companies that are really good for women are really good for everyone. It means employees feel empowered. What we've heard since we've been in the Times Top 50 is employees are speaking up because they know we're listening and that we want to make our workplace quality and culture as inclusive as possible for every employee."